OTSI: THE TRANSCRIPTION COMPANY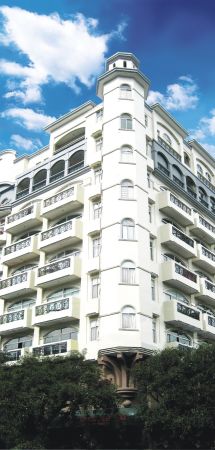 OPTIMUM TRANSSOURCE, INC., in partnership with many clients around the world since 2005, provides services in: Legal, Medical, and General Transcription.
Under one roof, our transcription services cover various clients' needs at least cost.
Legal Transcription (LT)
We assist legal practitioners perform their jobs through accurate, quickly-delivered documents at affordable rates.
We provide quality, secure and confidential legal transcriptions in different formats. To maintain the highest standards of integrity, our LTs execute non-disclosure agreements.
Medical Transcription (MT)
We provide our doctor-clients with accurate medical transcriptions — at least cost.
We have proficient, qualified medical transcriptionists and experienced MT management to handle reports.
We are equipped with the latest technology in transcription.
General Transcription (GT)
We upgrade and accurately convert any audio file to word file for quick delivery to clients anywhere in the world.
Our seasoned transcriptionists quickly deliver high-quality transcribed documents for almost any type of audio recording at record time.
---
OTSI School
OPTIMUM TRANSSCHOOL, INC. (OTSI School, Las Pinas, since 2006). It was put up to help students, who wish to have a transcription career, be job-ready upon graduation. Based on our experience in OTSI Baguio as a transcription company, successful applicants still had to be trained in-house to take on the job.